The Louisa Forward Foundation would like to invite you to attend the 5th Anniversary Nonprofit Summit. The summit provides access to subject matter experts without the high costs of travel and registration typically required to attend educational events. The event is open to staff and volunteer leaders for all nonprofit organizations and businesses throughout Central Virginia with no restriction to locality or chamber membership.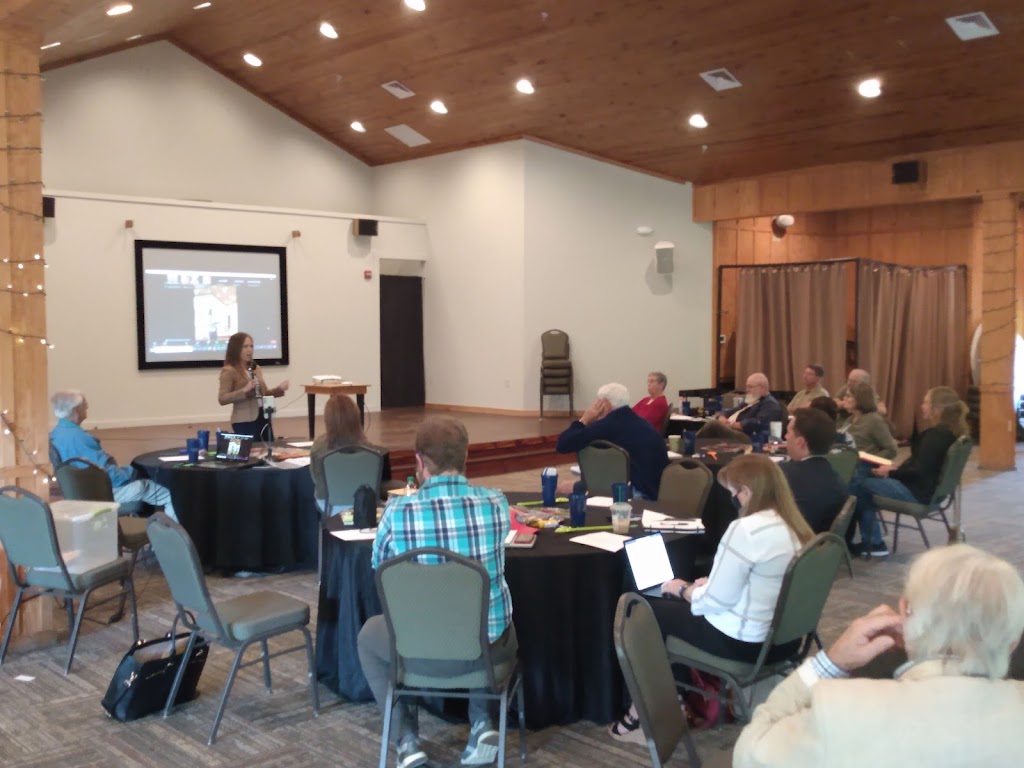 Friday, October 13
8:30 am -1:30 pm
Shenandoah Crossings Resort
8:00 - 8:30 am Registration & Mingle
8:30 am  - 9:00 am Welcome
9:00 - 9:45 am Board Development
9:45 - 10:00 am Share & Connect
10:00 - 10:45 am  The Art of Story Marketing
10:45 - 11:00 am  Share & Connect
11:00 - 12:00  pm  Magical World of Fundraising
12:00 pm - 1:30 pm Louisa County Impact Awards Luncheon
LOUISA COUNTY IMPACT AWARDS
Nonprofit Organization of the Year
This award is given to a nonprofit organization, registered as a 501(c)(3) located in Louisa County in recognition for creativity and innovation in building a sustainable organization, excellence in engaging staff and volunteers, and an outstanding dedication to the organization's mission in the community.
Impact Program of the Year
This award is given to a nonprofit organization registered as a a 501(c)(3) serving Louisa County in recognition of a specific program initiative, completed or in progress, that addresses the needs of its' constituents. The program has demonstrated a significant impact to those it serves.
Community Partners Honor Roll
This recognition is an opportunity for community entities serving Louisa County (entities including nonprofit organizations, faith-based, government, and educational) to nominate a Partner that has made a significant impact on their mission. Partners can include businesses, nonprofit organizations, faith-based, government, educational, independent groups or individuals.




AMY HAGER SOLUTIONS
BETTERWORLD
CENTER FOR NONPROFIT EXCELLENCE
LOUISA COUNTY CHAMBER OF COMMERCE
SERVEVA