Now more than ever, we are united to promote business, strengthen our economy and serve as a catalyst for improving the overall quality of life in Louisa County and Lake Anna.  #LouisaUnited
Highlight reels are video brochures about you and your business or organization.    We will record a short 5-10 minute video via zoom or come to your business.  We answer three simple questions:
What is your business?  What are your services?  How do we connect with your business?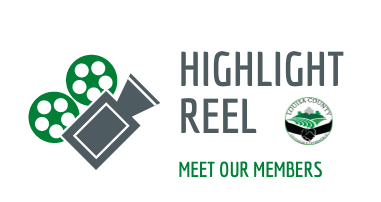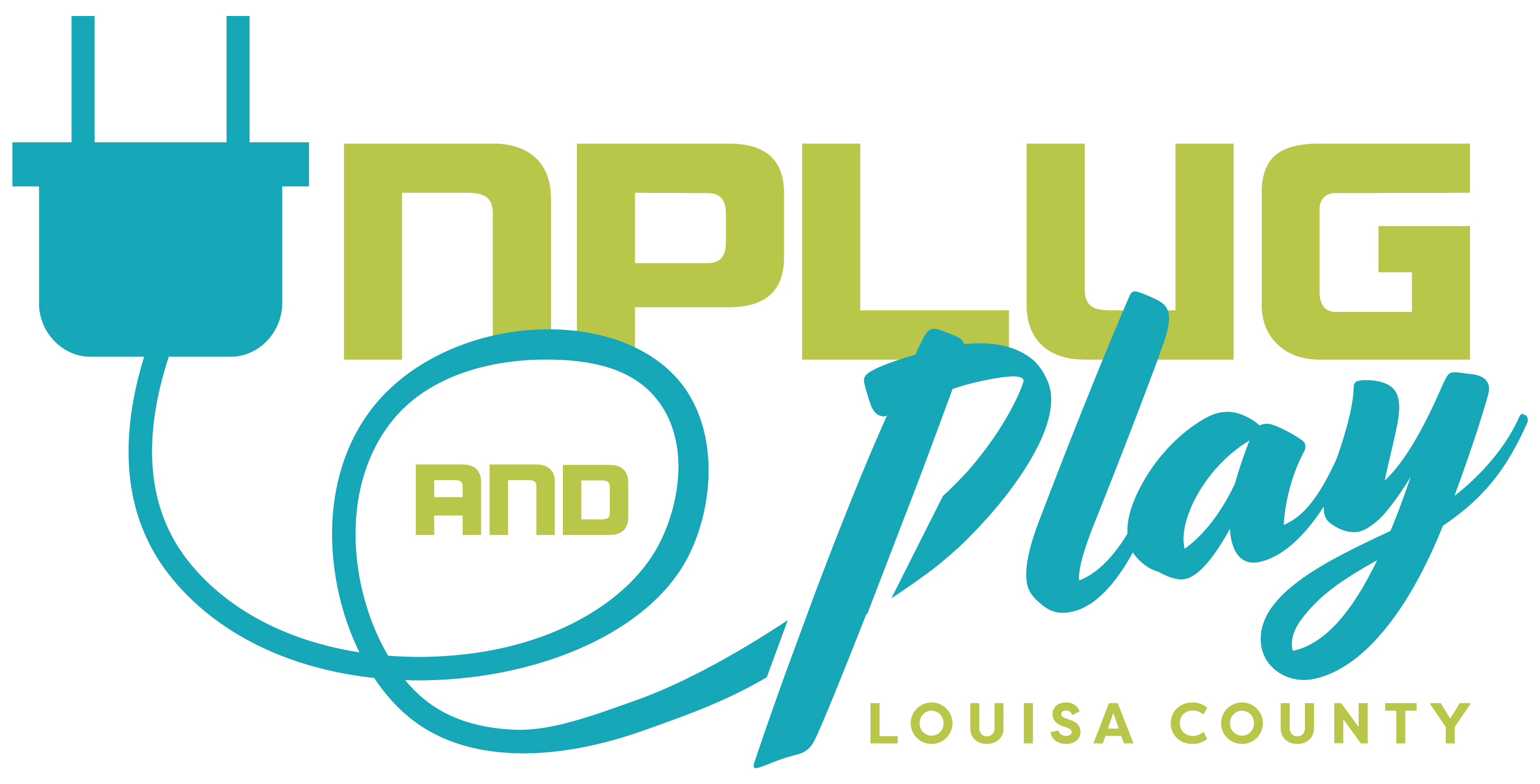 We love Lake Anna and Louisa: it's a great place to UNPLUG & PLAY with family and friends. 
Be sure to follow us on Facebook!