Now more than ever, we are united to promote business, strengthen our economy and serve as a catalyst for improving the overall quality of life in Louisa County and Lake Anna.  #LouisaUnited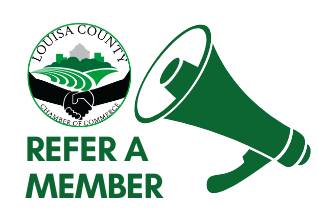 Do you know a business, vendor, or acquaintance that could benefit from Chamber?
Refer a member and if they join within 90 days, you will receive a $25 voucher. Use the voucher toward registration fees, sponsorships, or advertising.  Or, "pay it forward" and share with the new member.
There is no limit to the number of referrals. If a referral is submitted more than once, the Chamber will honor the first referring party only. The vouchers will expire six months from date of issue. The referring member must be in good standing with current year's dues fully paid.
Highlight reels are video brochures about you and your business or organization.    We will record a short 5-10 minute video via zoom or come to your business.  We answer three simple questions:
What is your business?  What are your services?  How do we connect with your business?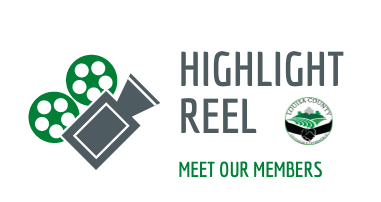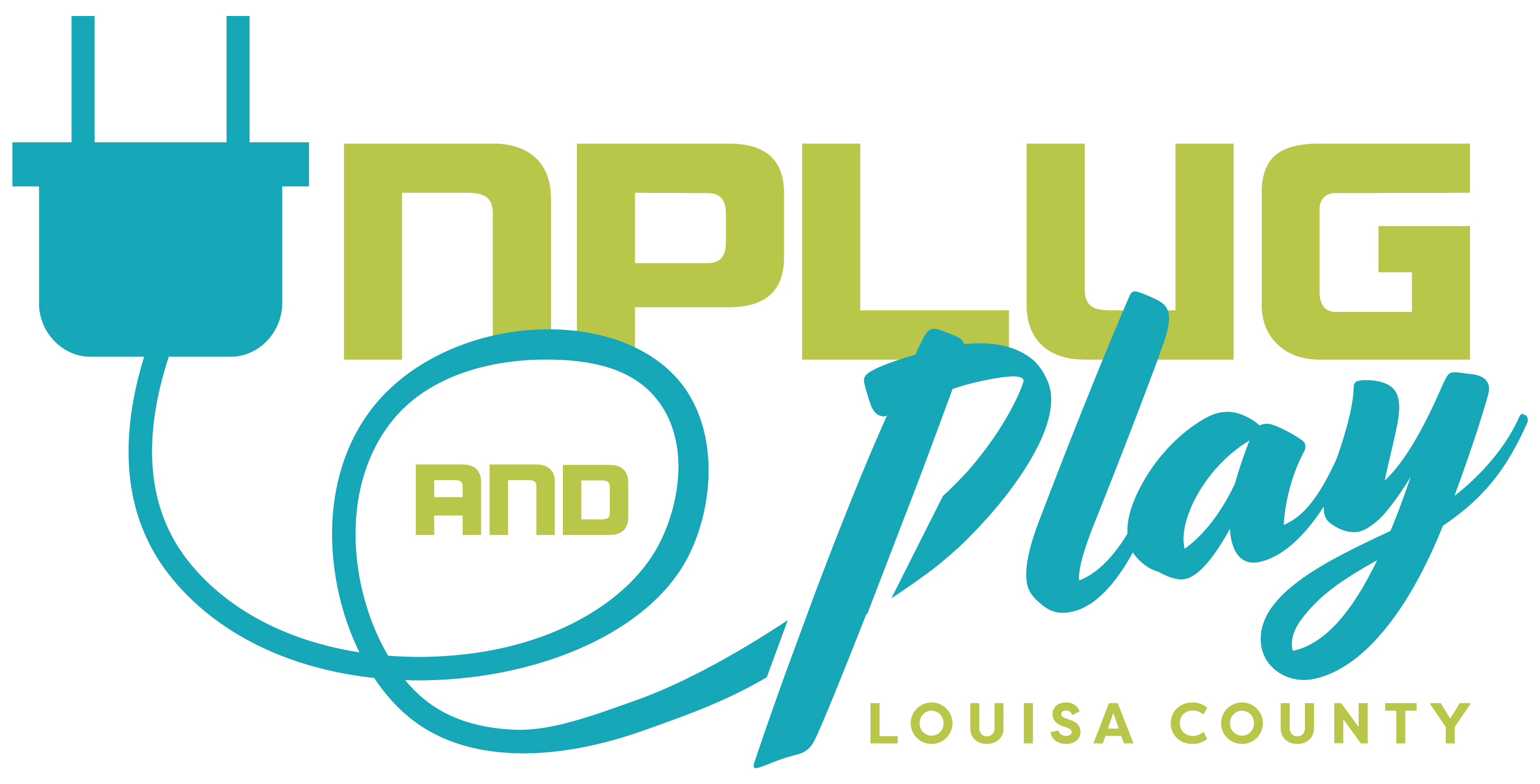 We love Lake Anna and Louisa: it's a great place to UNPLUG & PLAY with family and friends. 
Be sure to follow us on Facebook!