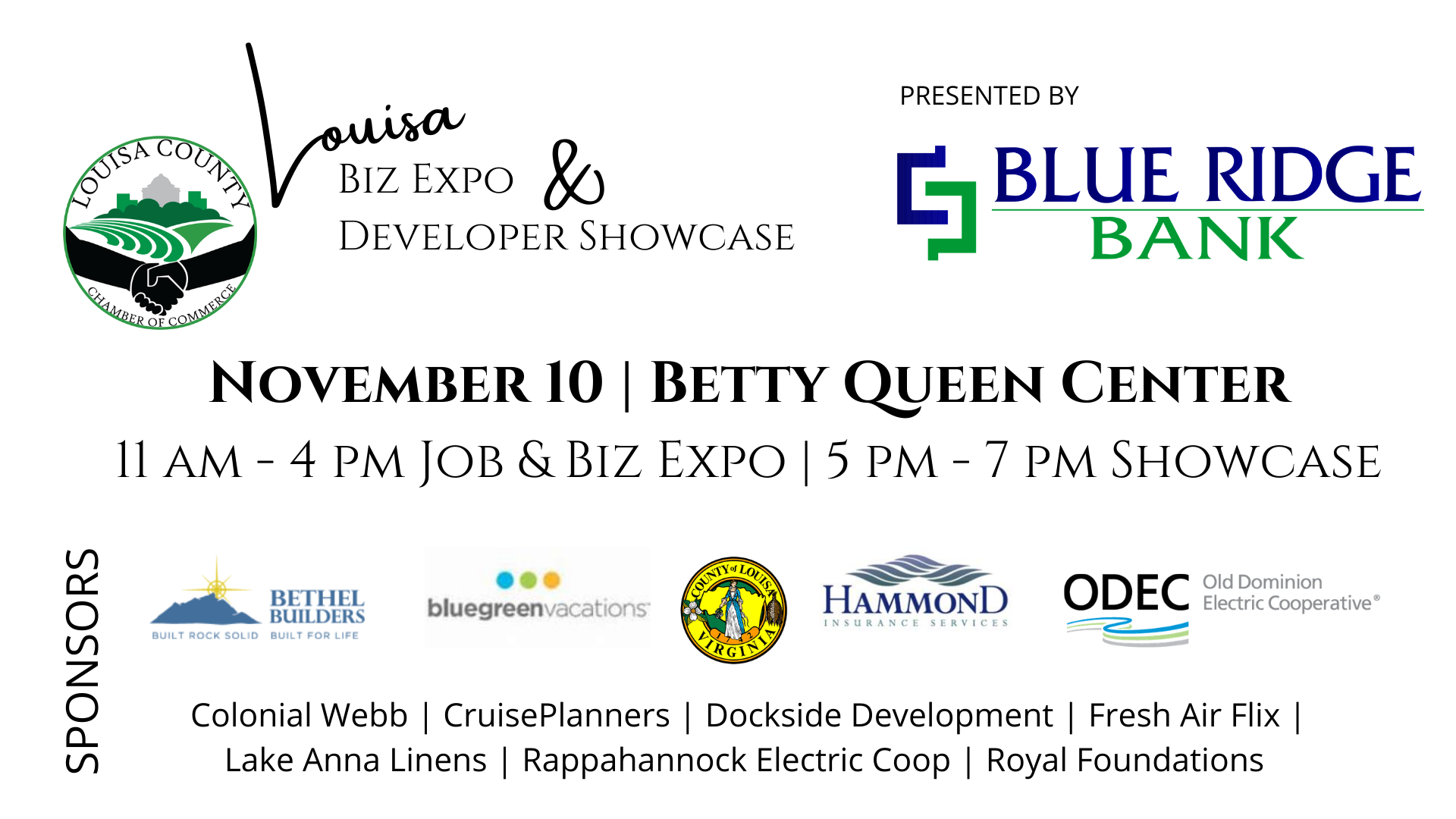 Get connected to job opportunities. Find a business for residential or commercial projects. Discover the projects making an impact on Louisa County.
Now more than ever, we are united to promote business, strengthen our economy and serve as a catalyst for improving the overall quality of life in Louisa County and Lake Anna.  #LouisaUnited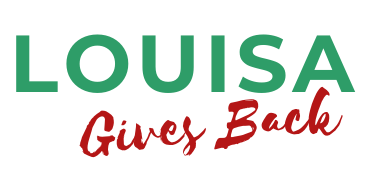 NOVEMBER 2020 BUY - GIVE - WIN
SHOP local for this holiday season and everyone wins!!!  Participating businesses will donate a portion of sales to a local nonprofit organization. For every increment of $25 purchased in gift cards, you'll receive an entry for a chance to win $500!