Now more than ever, we are united to promote business, strengthen our economy and serve as a catalyst for improving the overall quality of life in Louisa County and Lake Anna.  #LouisaUnited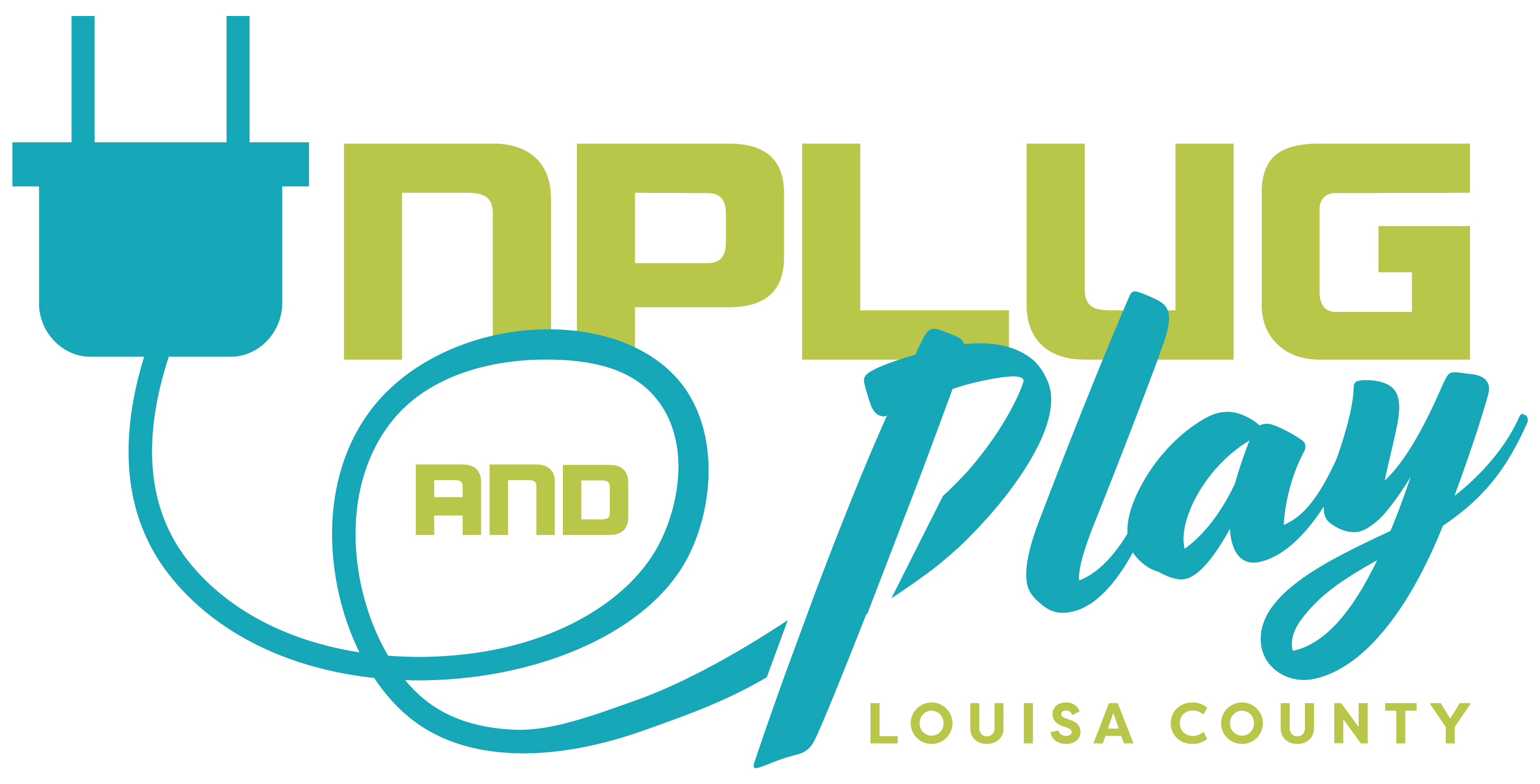 We love Lake Anna and Louisa: it's a great place to UNPLUG & PLAY with family and friends. All businesses are invited to participate in the campaign.
2020 was a record-breaking year and we're asking for nominations for Businessperson of the Year to honor their accomplishments.
(deadline March 31, 2021)