Thanks for your support and contributions.
The Louisa Forward Foundation and the Louisa County Chamber of Commerce will hosted THE CHAMBER CHALLENGE October 4, 2022, at Cutalong Golf Club.  This event raised over $12,000 to support the annual scholarship for Louisa County High School graduating seniors, the 95th Anniversary Legacy Campaign and further our mission to support local business and our community. 
Virginia's only private access golf course community at Lake Anna
The championship private golf course designed by renowned architect Tom Clark will total 7,399 yards with holes inspired by many of golfs most classic courses. Clark enlisted, as a consultant, Ron Whitten, longtime senior architecture editor of Golf Digest. Together they combined knowledge of old and new courses to create a historic highlight at Cutalong.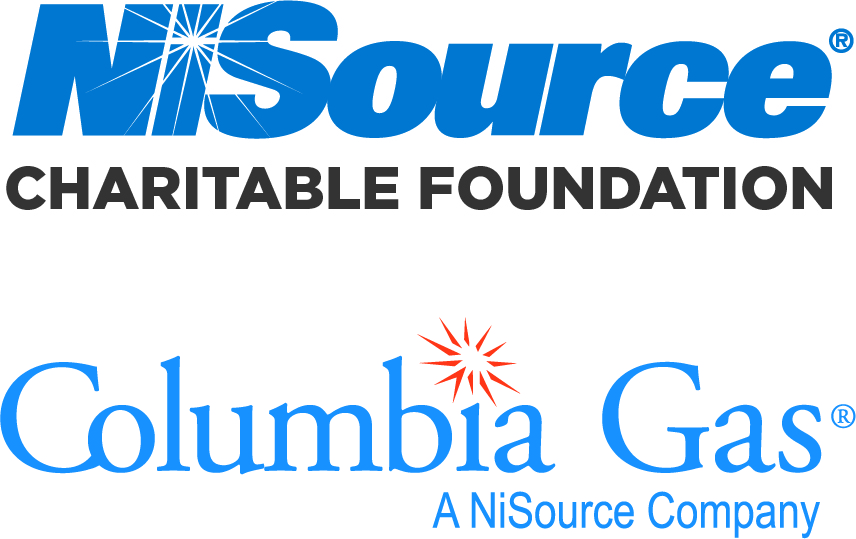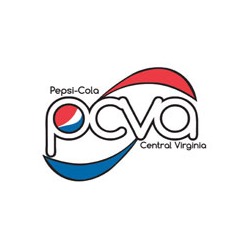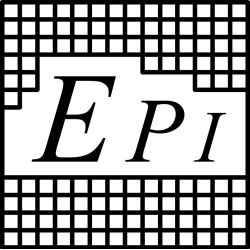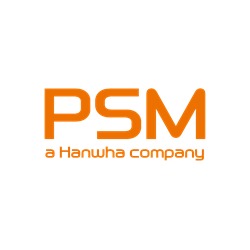 BioCat | Christes Properties
Columbia Gas | Cornerstone Electrical
Energinix | EPI
Hourigan | Kings Dominion
Laura Watts, Realtor | Louisa Arts Center
Louisa True Value Hardware | MD&A
MPW Industrial Services | ODEC
ODEC Marsh Run | Parker
Pepsi | Powergenics
PSM | RE Mason
REC | Shenandoah Crossing Resort
Sulzer | Trane - Charlottesville
Board Liaison: Bo Bundrick, LCPS Career & Technical Education Director
Chair:  Floyd Lively, Old Dominion Electric Coop
Committee: 
Jeff Brown, Louisa True Value Hardware
Rhonda Reinhardt, Cruiseplanners
Laura Watts, Lake Anna Real Estate Group