Join us Saturday and cheer on the Chamber Float.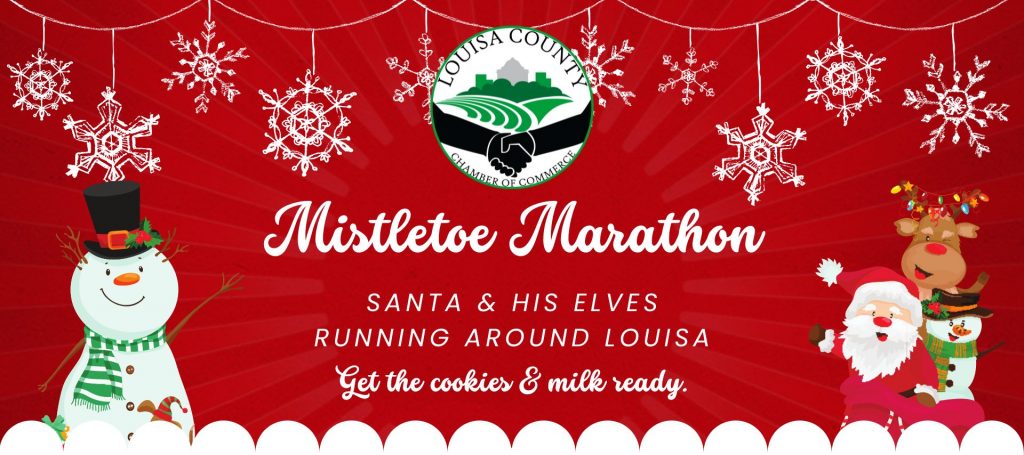 Get involved in the festive networking spreading cheer!
If you are in the mood to mingle and spread holiday cheer, you want to sign up as Santa or one of the elves! Dress in whatever holiday, festive attire you enjoy and get ready to meet people and have fun!