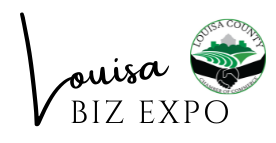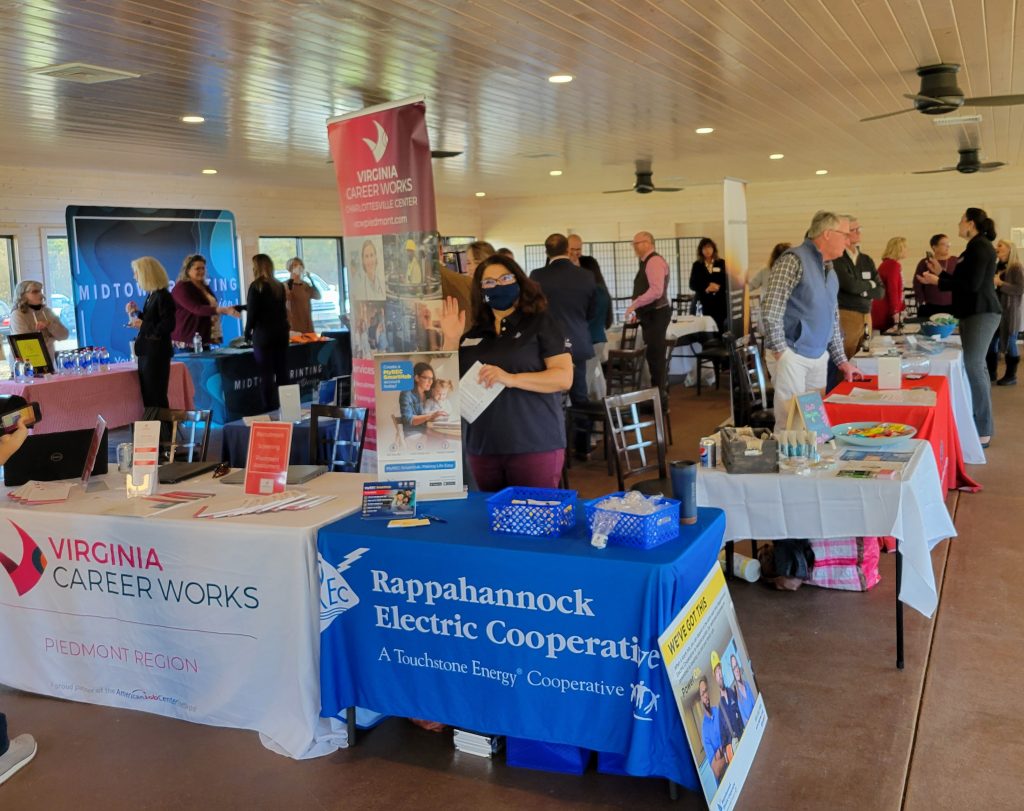 Thursday, September 15
4-7pm // Fifty-Third Winery
The Louisa County Chamber of Commerce and Blue Ridge Bank would like to invite you to attend the Louisa Biz Expo, free and open to the public.
This business to business expo will introduce you to several key businesses as well as mingle with other attendees in a social environment. If you are a business or trying to get connected with a business, you will want to attend!
Fifty-Third Winery will have award-winning wine to taste and purchase.

Board Liaison
Louisa County Chamber of Commerce