Businessperson of the Year
2023 Annual Meeting & Awards Ceremony
Each spring, the Louisa County Chamber of Commerce awards the annual Businessperson of the Year for outstanding achievements and contributions to Louisa County.
This award recognizes those individuals who have demonstrated exceptional performance and/or leadership within our business community. While this award is typically bestowed upon a business owner or executive from one of our local businesses, this award can also be given to individuals or groups that have helped the business community prosper over the past year through their dedication, advocacy, volunteerism, or philanthropy. Ultimately, the Businessperson or Persons of the Year, as may be the case, are among the very best of our business community. They fuel the engine of our economic prosperity, which helps improve the quality of life for the people of our county.
NOMINATION DEADLINE MARCH 17
Anyone may submit a nomination for an individual or individuals.  Nomination maybe anonymous and there is no limit how many nominees you submit.
Consider a nominee based on: 
Individuals with business success or key milestones

Individuals invested in community and/or civic involvement.

Individuals impacting the local economy through business growth, new job creation, business expansion.
Eligible nominees must: 
Be a Louisa Chamber member for the full year being considered

Be a member in good standing

Current Chamber Board of Directors are not eligible
SELECTION PROCESS
All eligible nominees will be notified and asked to complete an Info Request Form 
The BPOY committee consisting of members of the business community, Chamber board and past recipients will review the Info Request Forms submitted by each Nominee. A closed ranking system will be used to determine up to four finalists.
The final recipient is determined by an anonymous selection committee of three prior recipients using a closed ranking system.
Board Liaison
Louisa Chamber of Commerce
Chair
Businessperson of the Year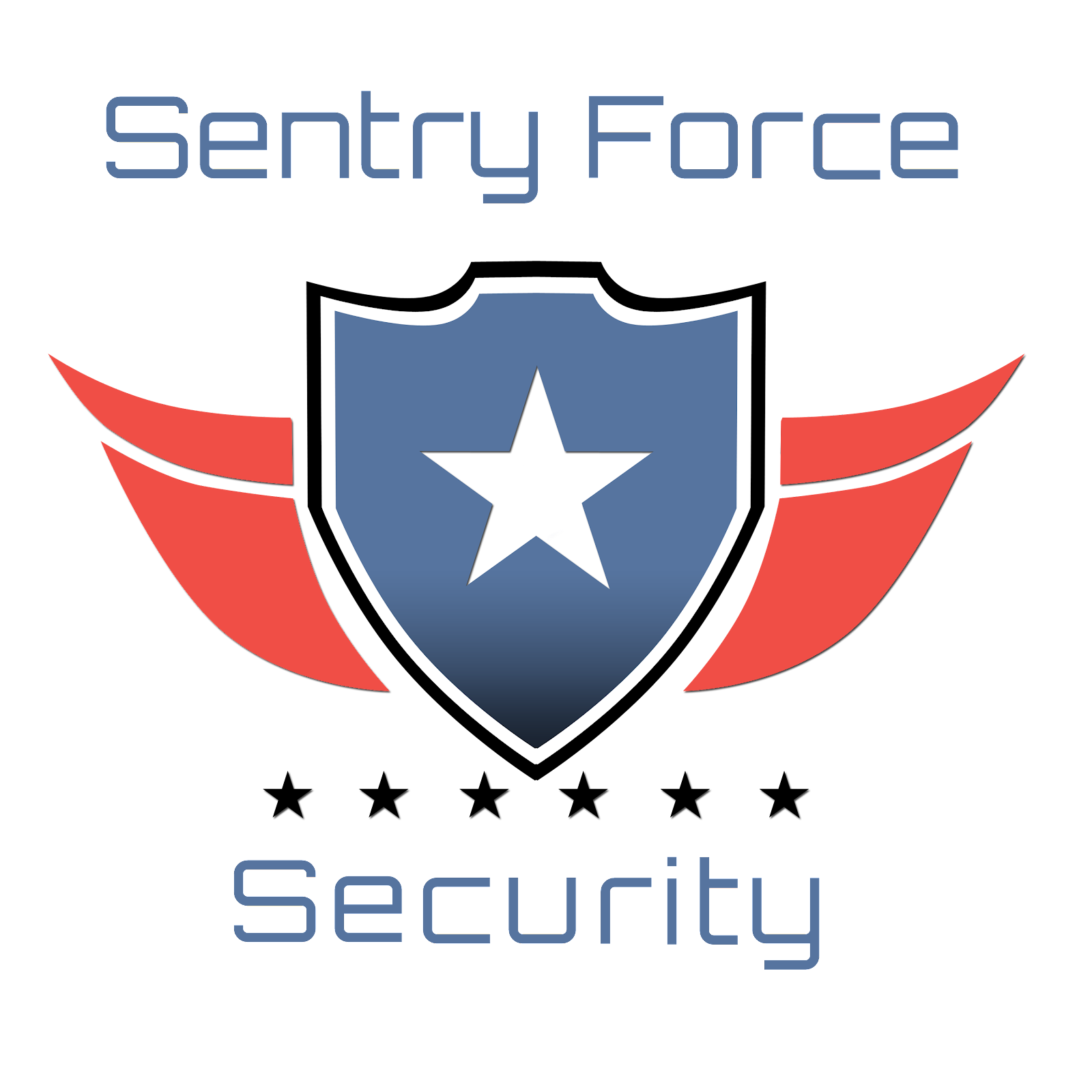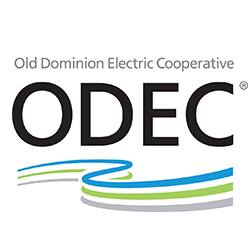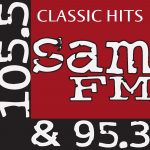 Congratulations Wesley Chiles!