Annual Meeting & Awards Ceremony
Each spring, the Louisa County Chamber of Commerce awards the annual Businessperson of the Year for outstanding achievements and contributions to Louisa County.
This award recognizes those individuals who have demonstrated exceptional performance and/or leadership within our business community. While this award is typically bestowed upon a business owner or executive from one of our local businesses, this award can also be given to individuals or groups that have helped the business community prosper over the past year through their dedication, advocacy, volunteerism, or philanthropy. Ultimately, the Businessperson or Persons of the Year, as may be the case, are among the very best of our business community. They fuel the engine of our economic prosperity, which helps improve the quality of life for the people of our county.
2023 Businessperson of the Year
SHERIDAN GRIME
Southern Revere Cellars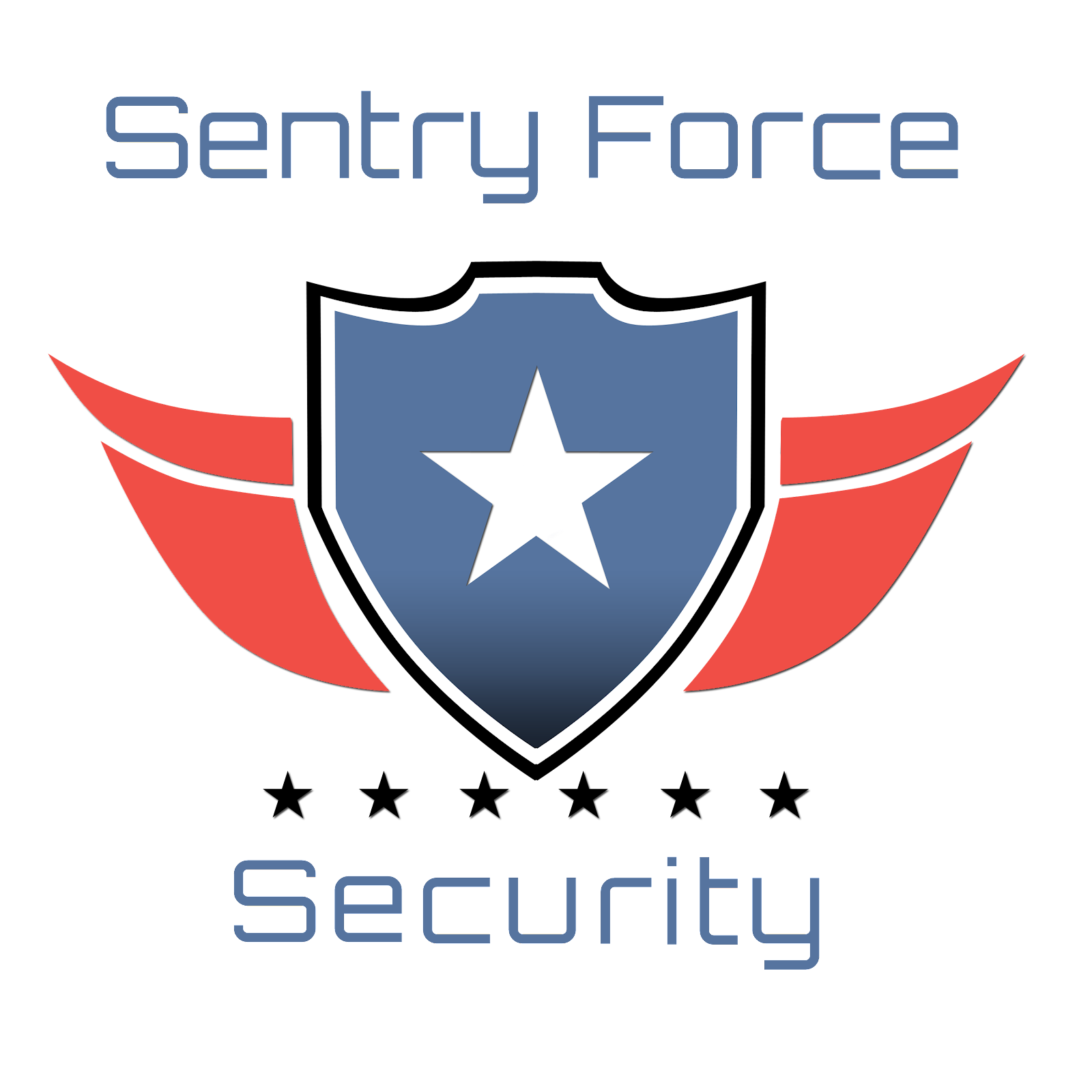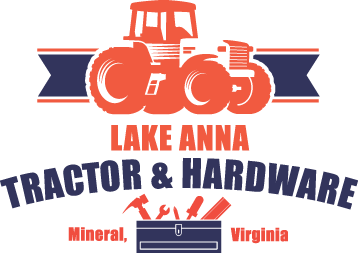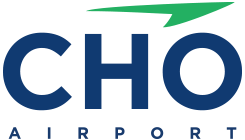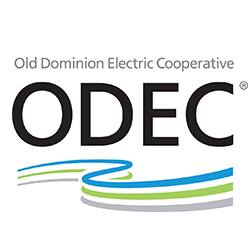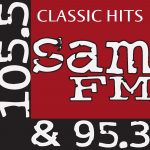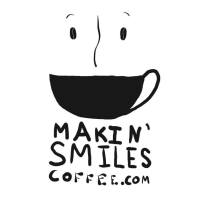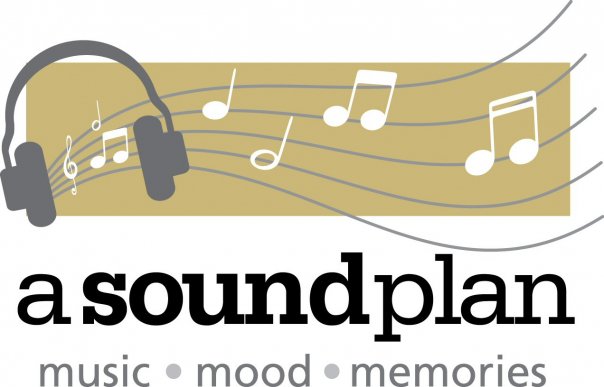 Chamber Volunteer
2023:  Rebecca Burtram
2022: Casey Hollins
2021: Carrie Hicks
2020: Beth Rowley
2019: Heather Meckler-Fickes
2018: Brittany Maxton
2017: Jack Manzari
Chamber Partner
2023:  Louisa County Parks, Recreation & Tourism
2022: Shenandoah Crossing Resort
2021: Classic Hits 105.5 & 95.5 SAM-FM
2020: Dominion Energy
2019: Louisa County IDA
2018: VFW Post #8974
2017: The Central Virginian
Community Partner
2023:  Fluvanna/Louisa Housing Foundation
2022: Central Virginia Small Business Development Center
2021: Blue Ridge Health District
2020: Louisa Rotary Club
2019:  Jefferson Area CHIP
2018: Breese Glennon
2017: Irene Luck