Thanks to Dominion Energy, additional sponsors, volunteers and donors!
Pay off the promissory note
Small renovations to include painting, ceiling, and kitchen/bathroom area
Create a Legacy Wall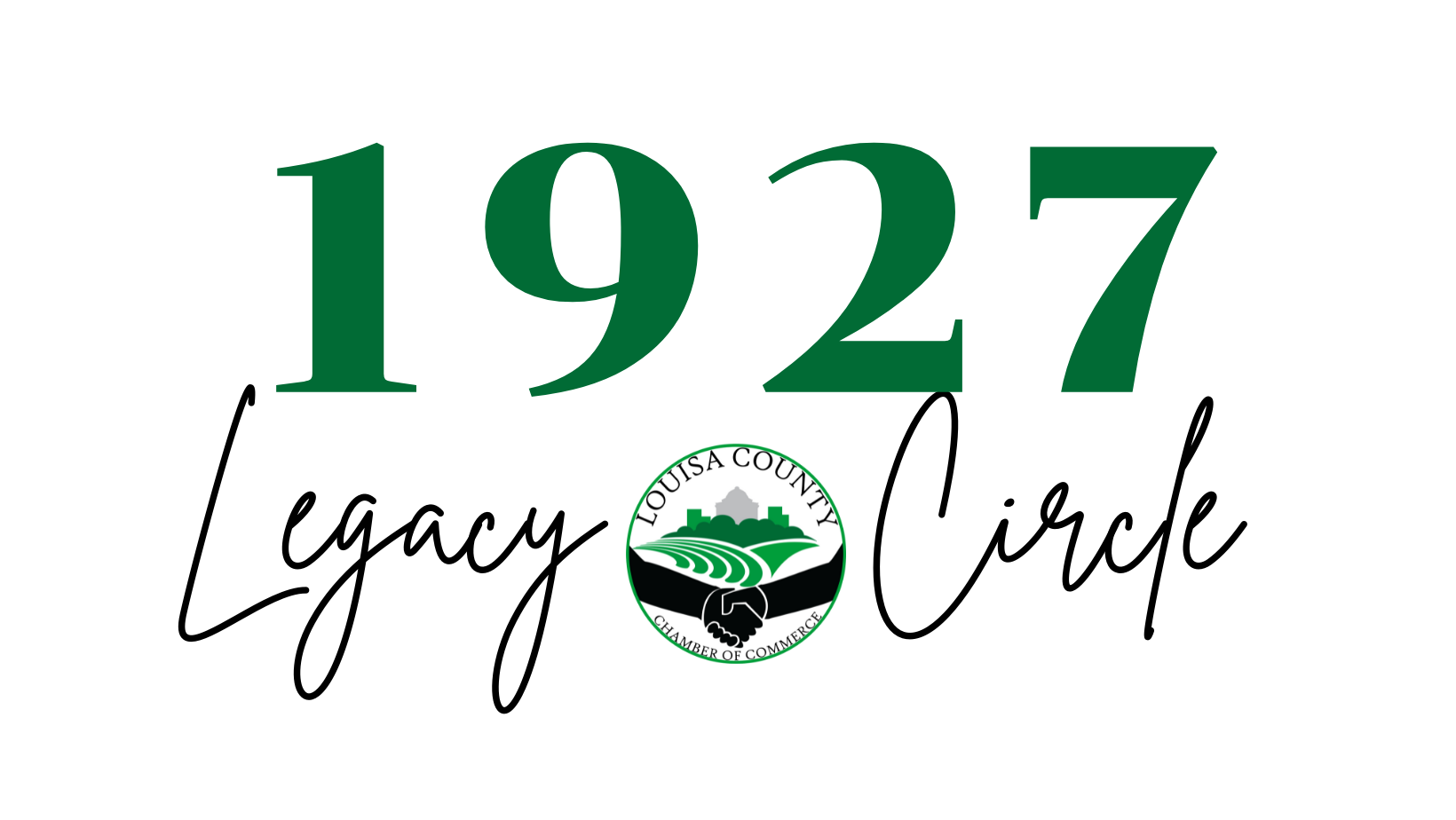 Any Individual, business, or group pledging or contributing $1,927 by December 31, 2022 will be included in the 1927 Legacy Circle.
1927 Legacy Circle members will be recognized with:
Listing on the permanent, outdoor Legacy Wall at the Chamber office on Main St.
Logo on the permanent, digital Legacy Wall on LouisaChamber.org
Logo on the full-page Legacy Wall in the Spring 2023 Love Louisa Guide & Directory
Two complimentary tickets to the Businessperson of the Year 2023
Tax-deductable donations shall be made to the Louisa Forward Foundation, a 501(c)(3) nonprofit created to support the economic, education and community development programs implemented by the Louisa County Chamber of Commerce.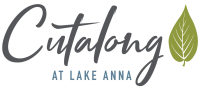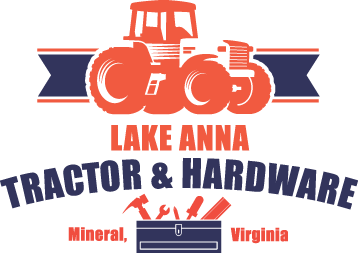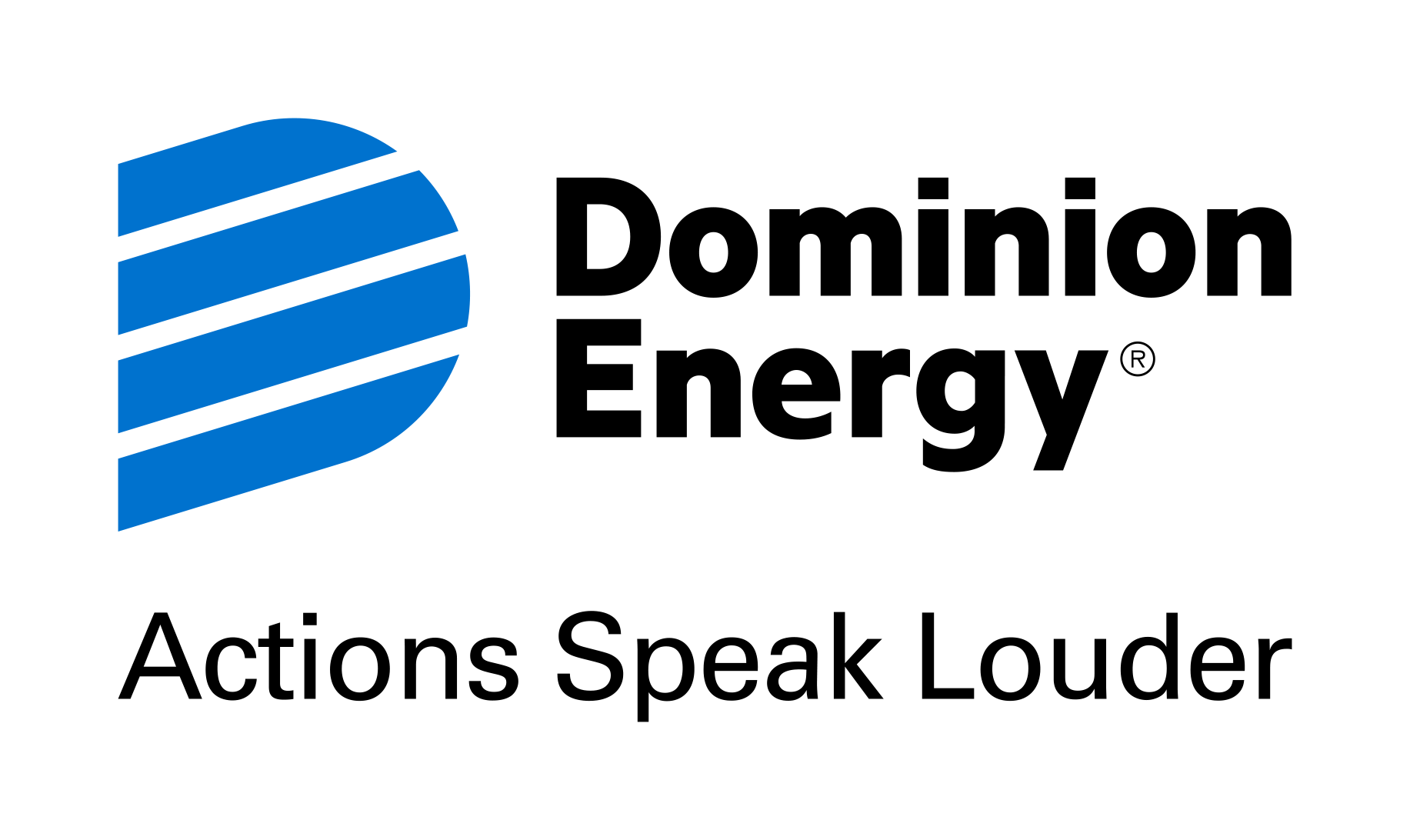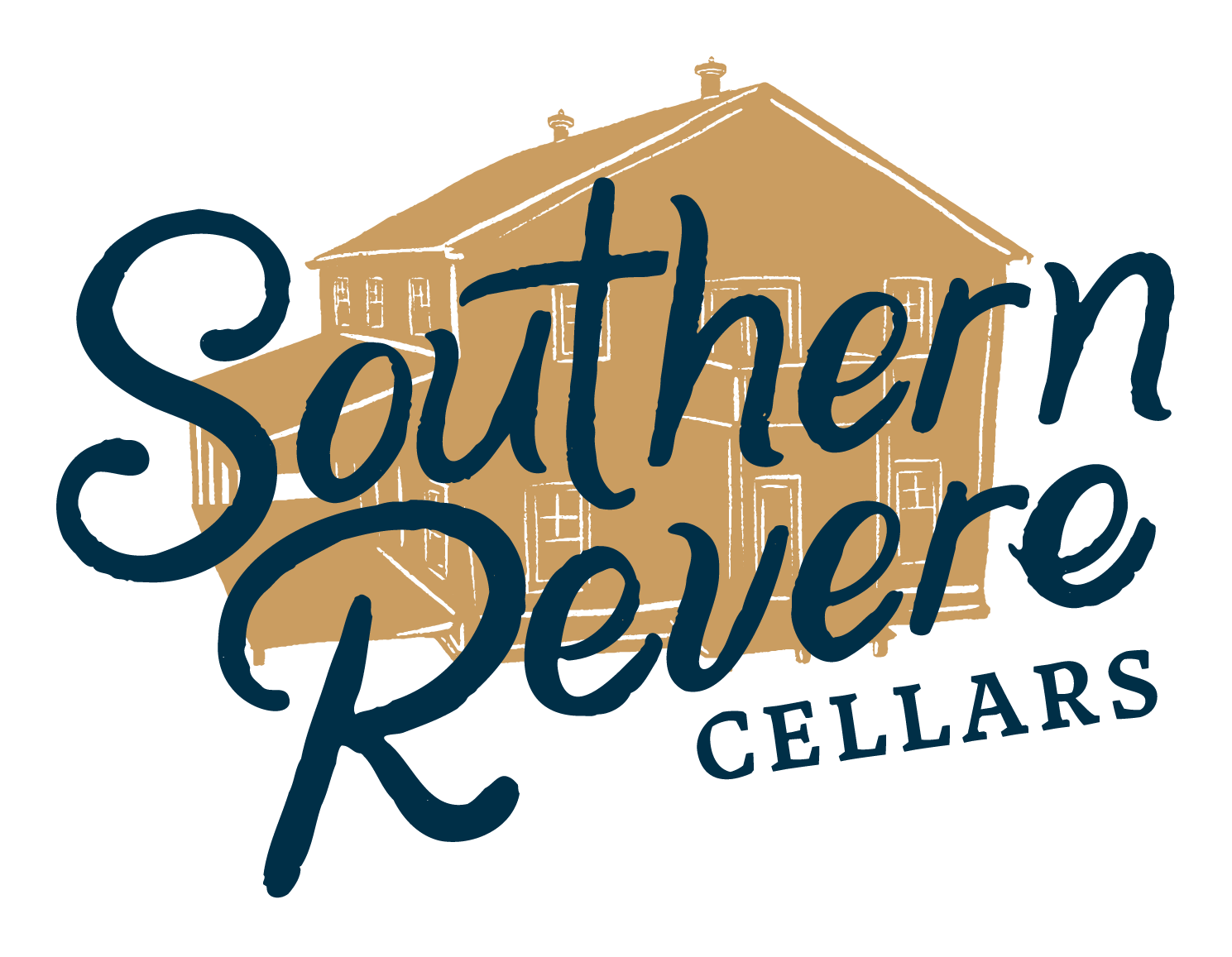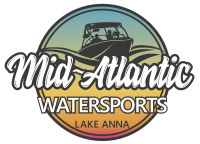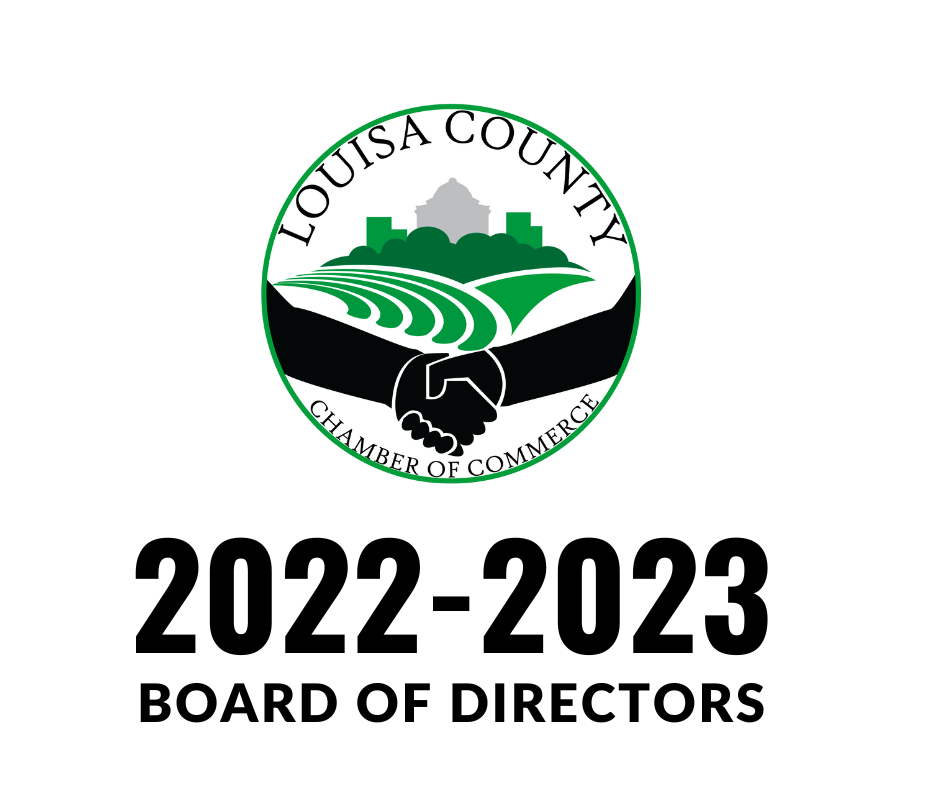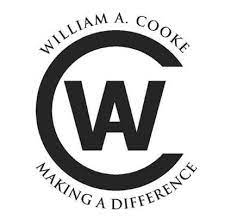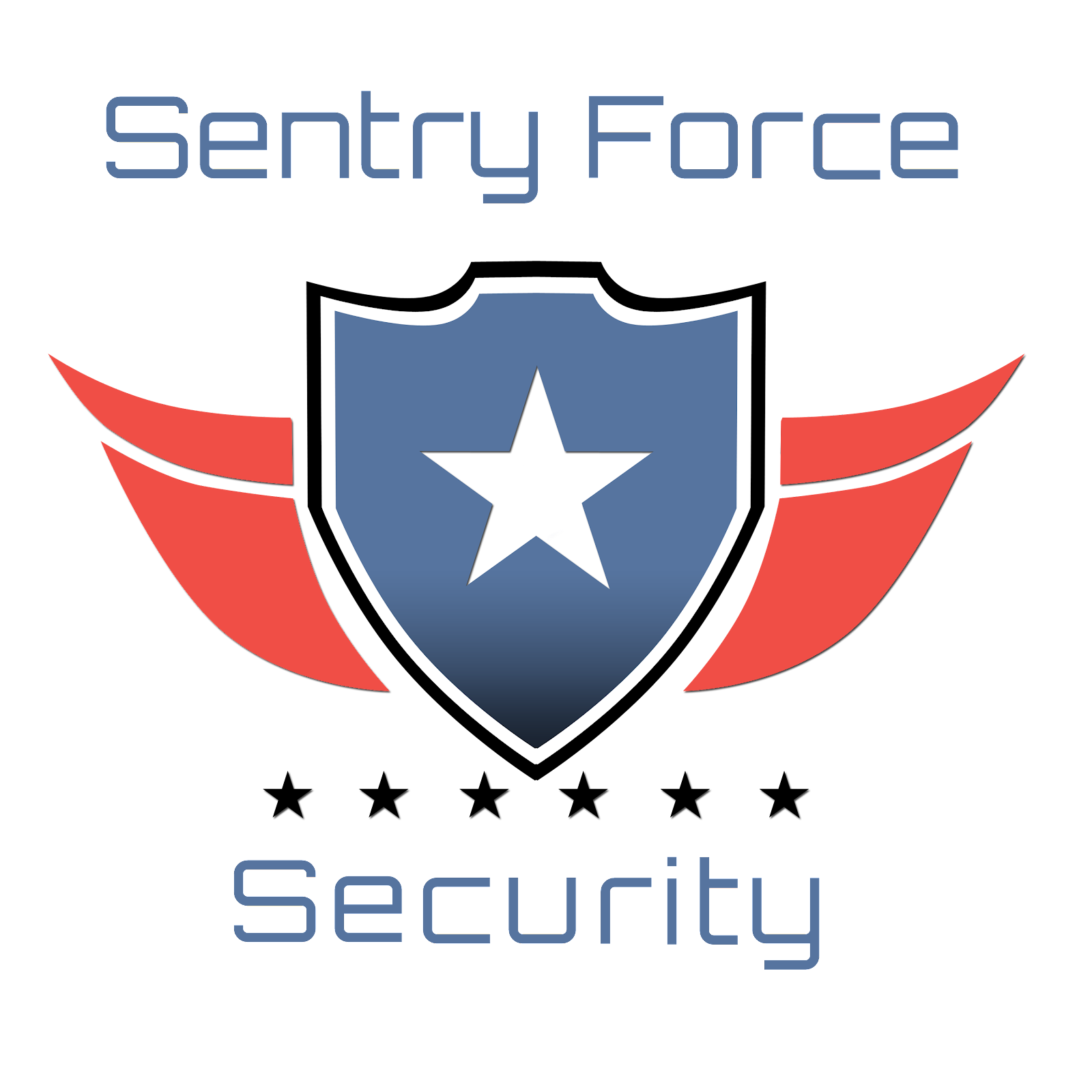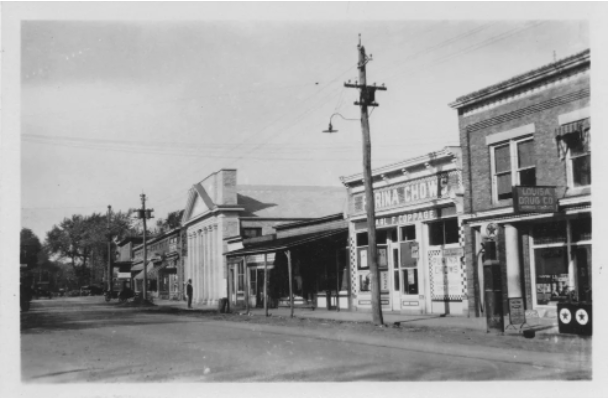 Commerce of a Century
Special Exhibit: The History of Business in Louisa County