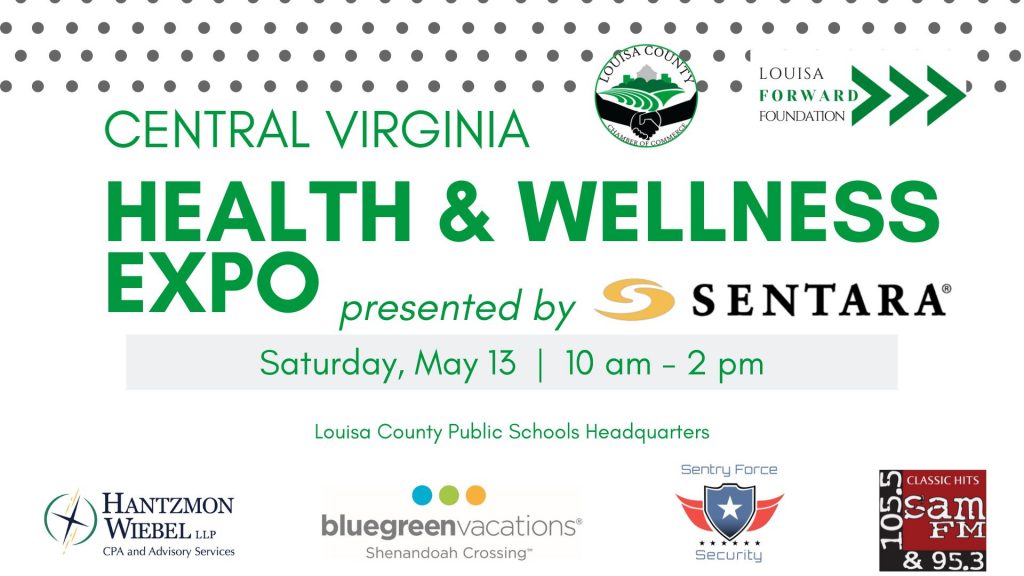 The Louisa County Chamber of Commerce, Louisa Forward Foundation and Sentara Martha Jefferson Hospital would like to invite you to attend the Central Virginia Health & Wellness Expo, free and open to the public.
The Expo is an opportunity to market directly to consumers, locate new products, generate leads, set up appointments, and build consumer relationships. We encourage participating exhibitors to have activity-based, engaging, and interactive displays.  
Ideal exhibitors should be businesses and organizations such as hospitals, healthcare professionals, skin care, nutritionists, physical fitness, natural foods, personal chefs, dentists, orthodontists home health aides, childcare, financial services, alternative therapies, chiropractic physical therapy, elder care services, hearing aids, pet care, etc.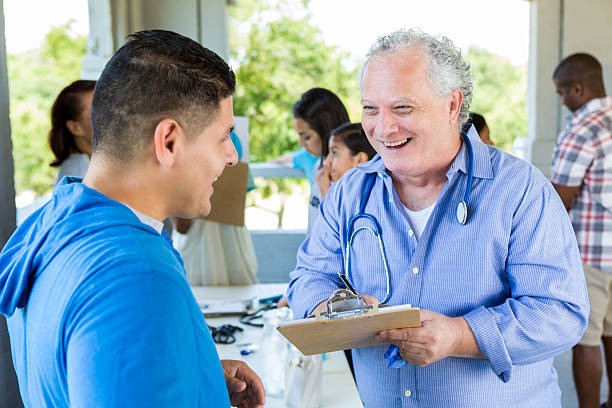 Saturday, May 13
10 am -2pm // LC Public Schools Headquarters
Healthy Nutrition Demos  |  Health Screenings & Resources
Fitness Exhibitions  |  Local Agency Support
Learn about local businesses
Discover job opportunities
Food available for purchase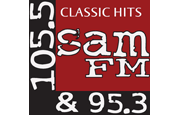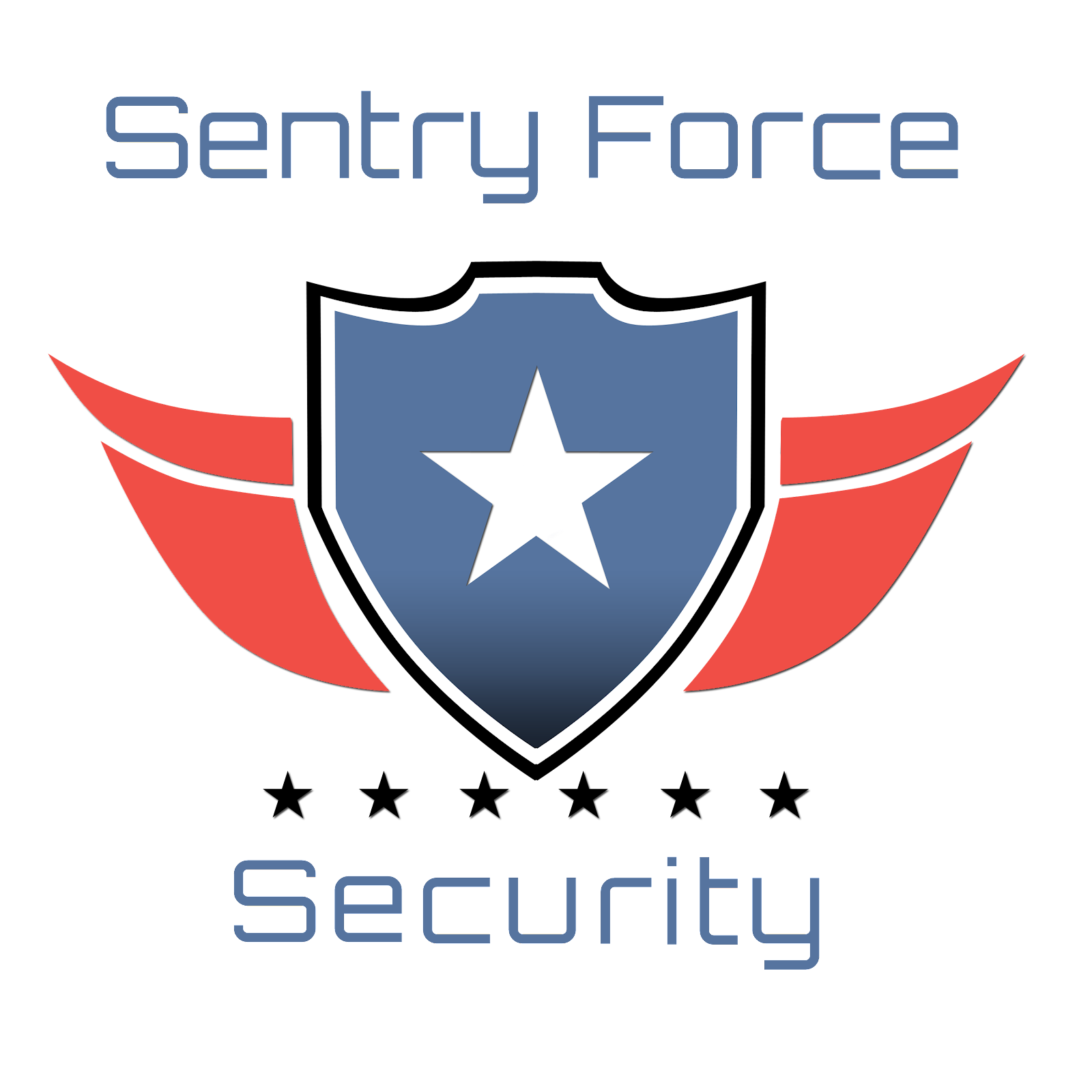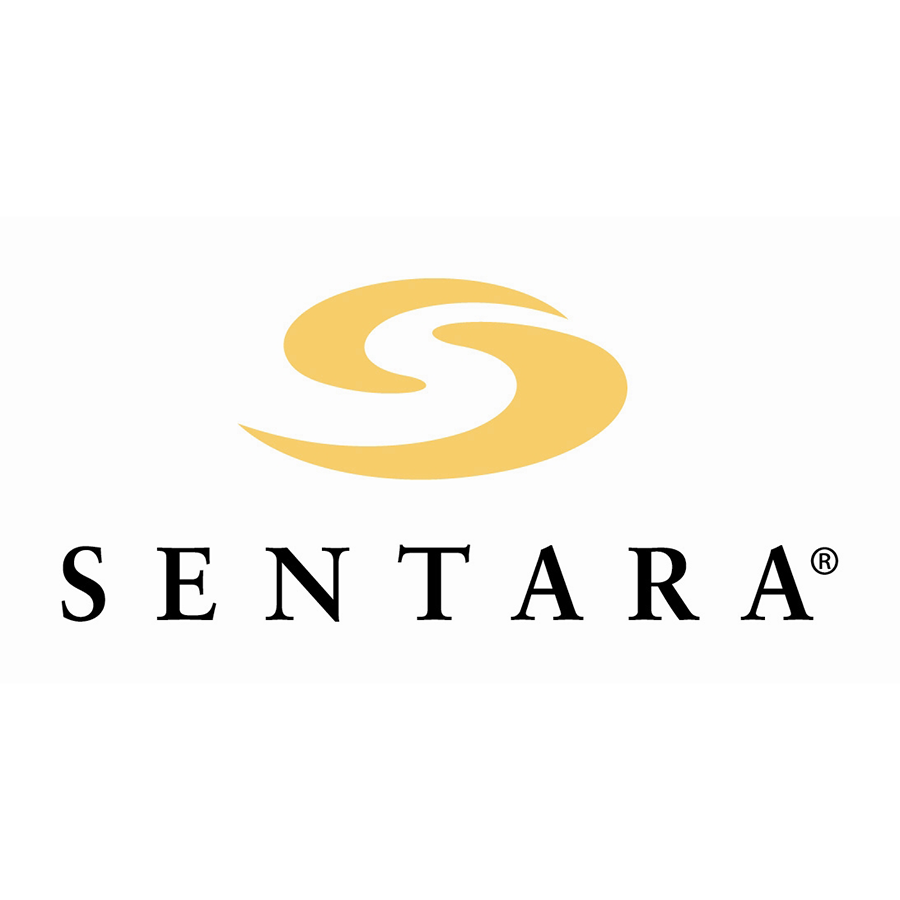 BEMER GROUP, Ann Postak Independent Distributor
Lake Anna Wellness Studio
Louisa County Career & Technical Education
Rappahannock Electric Cooperative
Region Ten Community Services Board
Spring Oak Living in Louisa
Touching Hearts at Home
Sentara Partner Village:
American Heart Association
Blue Ridge Health Department
Central Virginia Health Services Louisa
Common Ground
Community Climate Collaborative
Fountain Fund
Local Food Hub
Optima Health
Virginia Free Farm
Women's Initiative
Bo Bundrick, LCPS Career & Technical Education
Tameka Irving, Sentara Martha Jefferson
Mazie Rowe, Louisa County High School