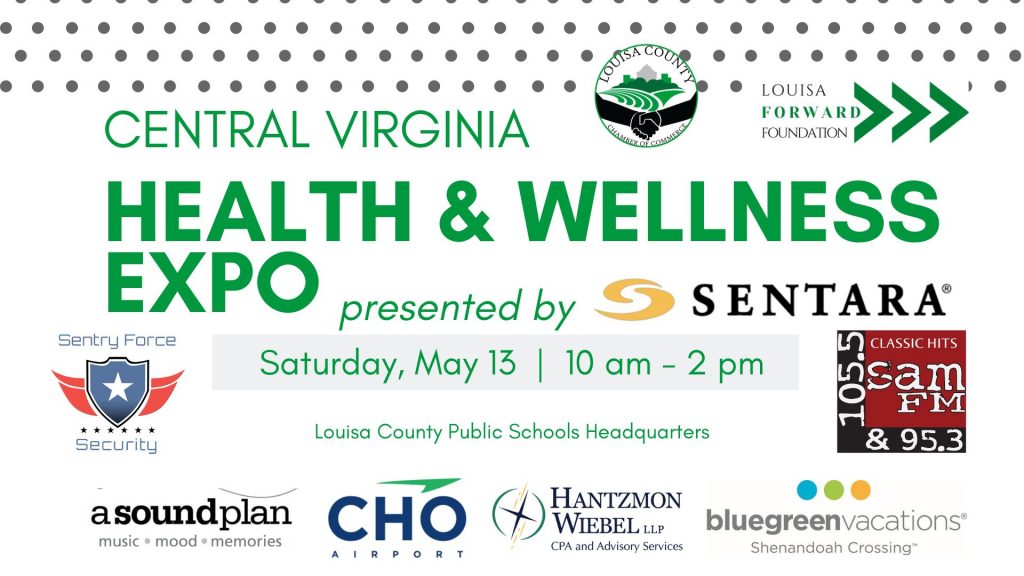 The Louisa County Chamber of Commerce, Louisa Forward Foundation and Sentara Martha Jefferson Hospital would like to invite you to attend the Central Virginia Health & Wellness Expo.
FREE to all, first 100 attendees receive FREE BAG OF GOODIES!   Visit at least 10 of the exhibitors and be entered to win DOOR PRIZES!    Agee's Catering & Concessions and Pappy D's BBQ onsite with food & beverage available for purchase.
*If rain, we will move inside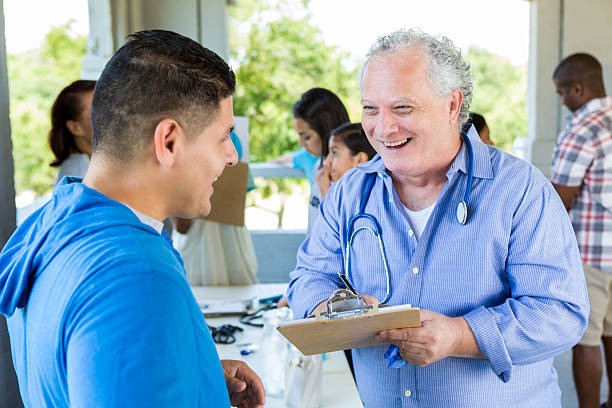 Saturday, May 13
10 am -2pm // LC Public Schools Headquarters
Child Safety Seat Checks  |  Health Screenings & Resources
Fitness Exhibitions  |  Local Agency Support
Learn about local businesses
Discover job opportunities
Food available for purchase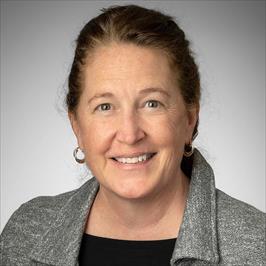 Sentara Primary Care Mobile Bus
Amanda Coyle, PhD, RN, FNP-BC  (Family Medicine)
Amanda L Coyle is a Nurse Practitioner Specialist in Norfolk, Virginia. She graduated with honors in 2006. Having more than 17 years of diverse experiences, especially in NURSE PRACTITIONER, Amanda L Coyle affiliates with Sentara Norfolk General Hospital, cooperates with many other doctors and specialists in medical group Sentara Medical Group.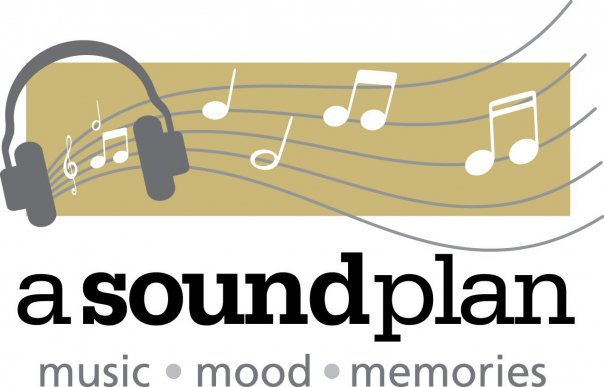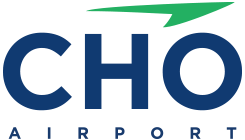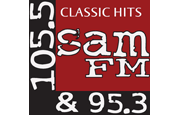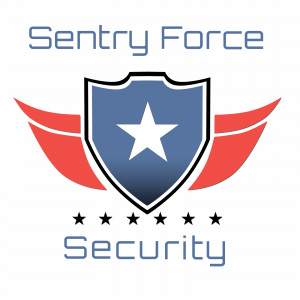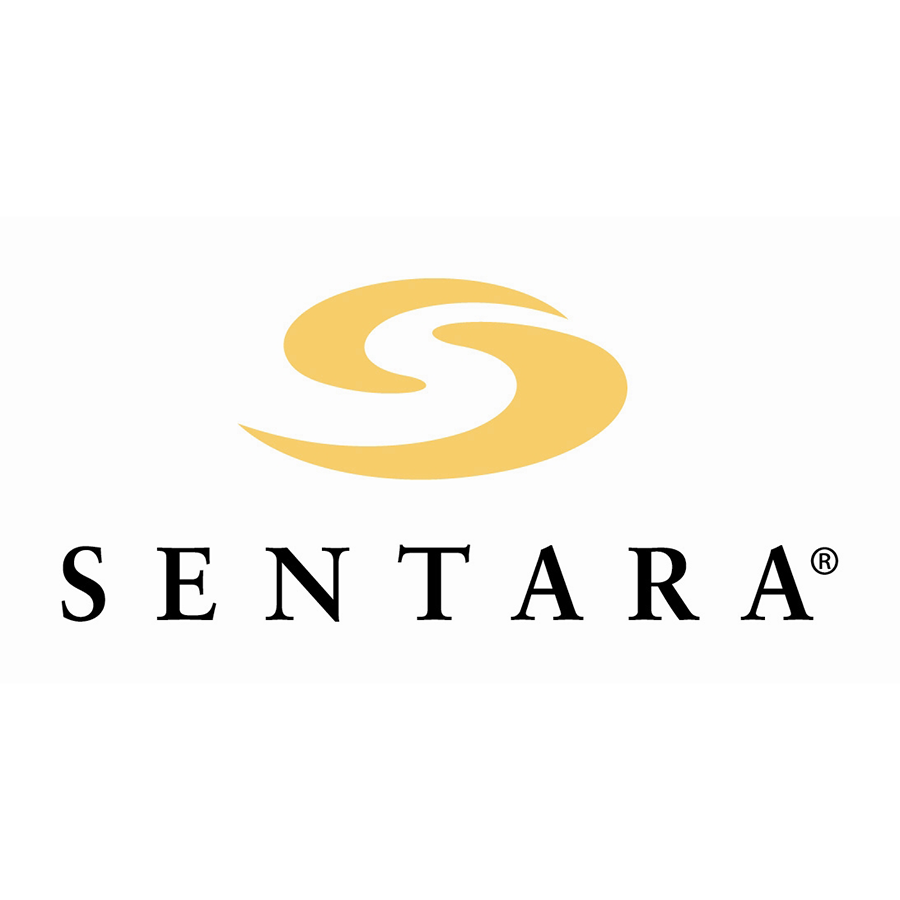 360 Health & Wellness
American Cancer Society
At Home Care Staffing
BEMER GROUP, Ann Postak Independent Distributor
Birth in Color RVA
Child Health Partnership
ConnerStrong Foundation
JABA (Jefferson Area Board of Aging)
Lake Anna Wellness Studio
Louisa Health & Rehabilitation Center
Louisa Reentry Council
Nucleogenex
Piedmont YMCA
Region Ten Community Services Board
Rappahannock Electric Cooperative
Region Ten CSB
Spring Oak Living in Louisa
Thomas Jeffeston EMS Council
Touching Hearts at Home
Virginia Eye Institute
Virginia One Church, One Child
Sentara Partner Village:
American Heart Association
Blue Ridge Health Department
Central Virginia Health Services Louisa
Common Ground
Community Climate Collaborative
Dentaquest
Fountain Fund
Local Food Hub
Optima Health
Virginia Free Farm
Women's Initiative
Demonstrations:
Beautiful Brokenness Equine Soul Care
Louisa County Culinary Class
Now Fitness
Resources and Services
American Cancer Society
Louisa County Sheriff's Department

Child Safety Seat Checks
Child ID Station

Virginia Eye Institute Eye Exams

MAMMOGRAPHY BUS ONSITE
Pre-booked appointments only

Bo Bundrick, LCPS Career & Technical Education
Tameka Irving, Sentara Martha Jefferson
Mazie Rowe, Louisa County High School