INTRODUCING OUR PROGRAM VOLUNTEER LEADERS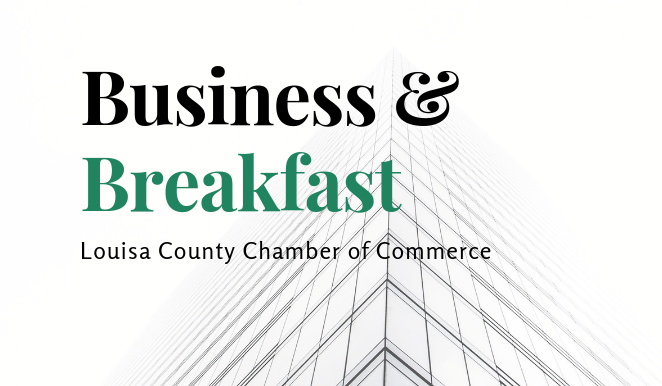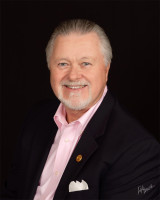 Chair: Frank Ramey
Plan Now Financial
Board Liaison: Tammy Boxley
Out of the Box Catering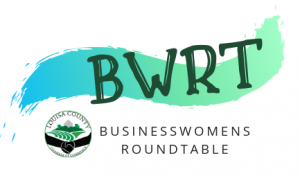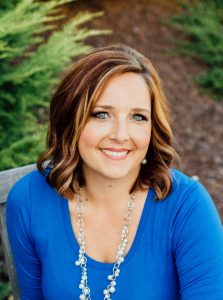 Chair: Casey Hollins
Rappahannock Electric Cooperative
Board Liaison: Tammy Boxley
Out of the Box Catering
Committee: Lacey Lee
Rappahannock Electric Cooperative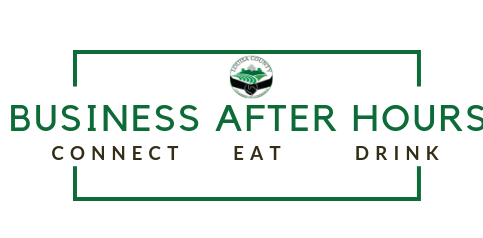 Chair: Lori Pope
Cooling Pond Brewery
Board Liaison: Pam Quarles
UVA Credit Union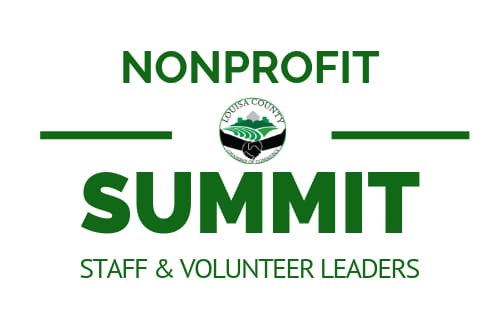 Chair: Sandy Berkley
Virginia One Church, One Child
Board Liaison: Valerie Washington
Virginia Departmnent of Health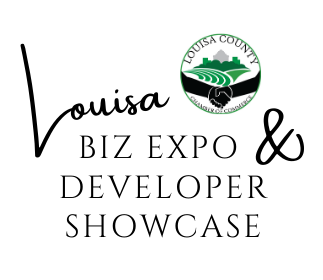 Chair: Dan Moskowitz
Blue Ridge Bank
Board Liaison: Rhonda Reinhardt
Cruiseplanners
Committee: Meryl Clark
Hospitality & Meetings Consultant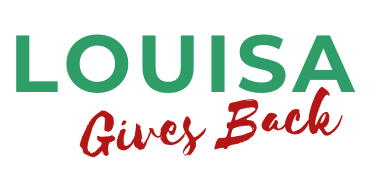 Board Liaison: Pam Quarles
UVA Credit Union

Chair:  NOW FORMING COMMITTEE
Board Liaison: Valerie Washington
Virginia Departmnent of Health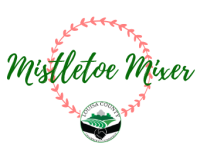 Chair: Laura Watts
Stone Office Equipment
Board Liaison: Marie Snyder
Lake Anna Linens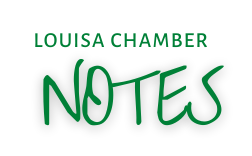 Chair:  Juanita Brookman
UVA Credit Union
Board Liaison: Pam Quarles
UVA Credit Union
We need your talents.
The Louisa County Chamber of Commerce seeks the involvement of our members to ensure that we stay relevant to the needs and issues facing our diverse business community.  We encourage our members to engage in various committees, education initiatives, and strategic planning. It is only through the involvement of our members that we are able to successfully build and implement programs and initiatives to meet the needs of businesses and our community overall.
If that doesn't pique your interest, consider the impact of positioning your business as an influencer within the community.  Getting actively involved with the leadership of the Chamber will lead to more referrals, increased visibility, and personal development.  We need your talents to make a bigger impact on our members and community.
If you don't see something that interests you, please contact Tracy Hale Clark, Executive Director, to discuss other opportunities to utilize your talents.