Unique shopping experiences for everyone. Handcrafted, antique, custom design, trendy, fashionable, and so much more. Small, family-owned to large retail stores, it's all here.
Things to do in Louisa and on Lake Anna. Check out our community calendar of events.
Be our guest and enjoy a getaway in Louisa and Lake Anna! Experience our historic inns, campgrounds, lake vacation rentals or the traditional hotel experience.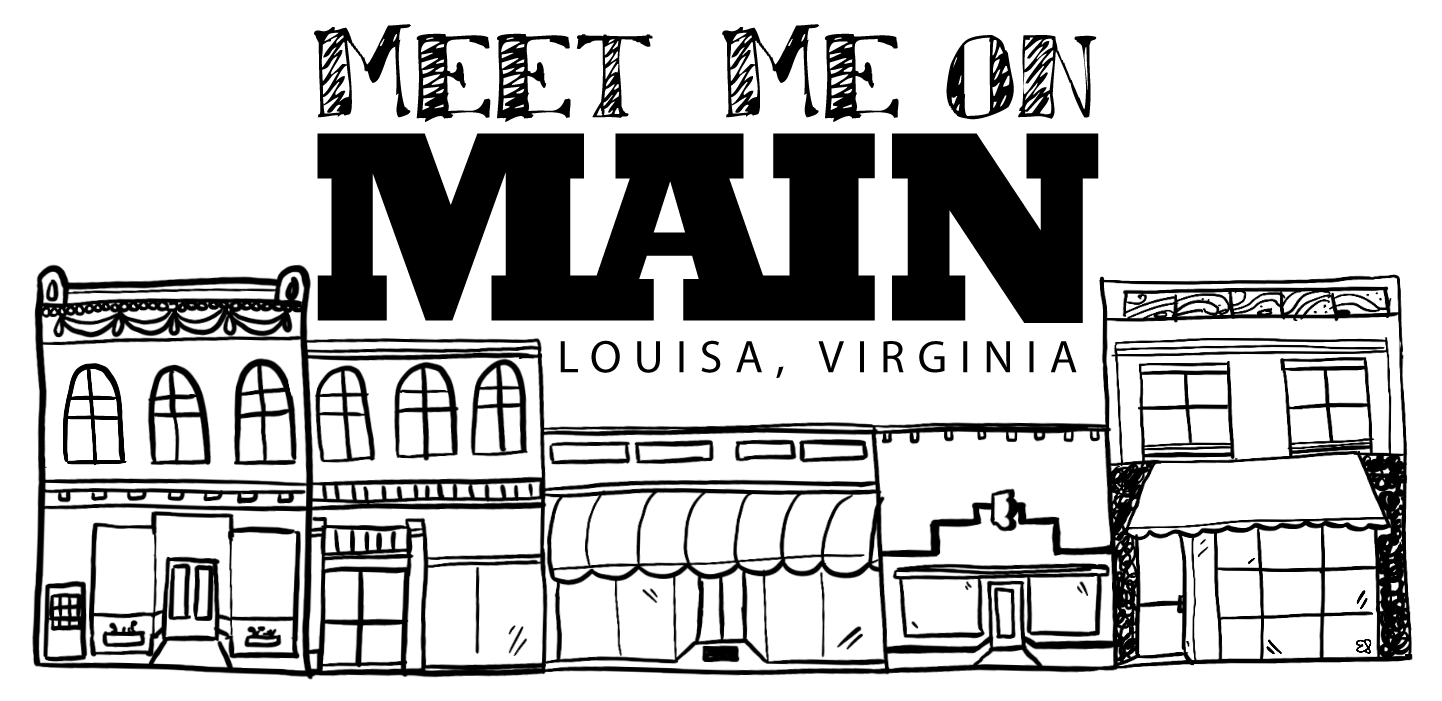 MUSIC ◦ SHOP ◦ DINE ◦ EXPLORE
First Thursday, 4-9pm
April through September 2022
Take an evening stroll down West Main Street and enjoy music, food, drink, shopping and more. Shops are staying open late JUST FOR YOU!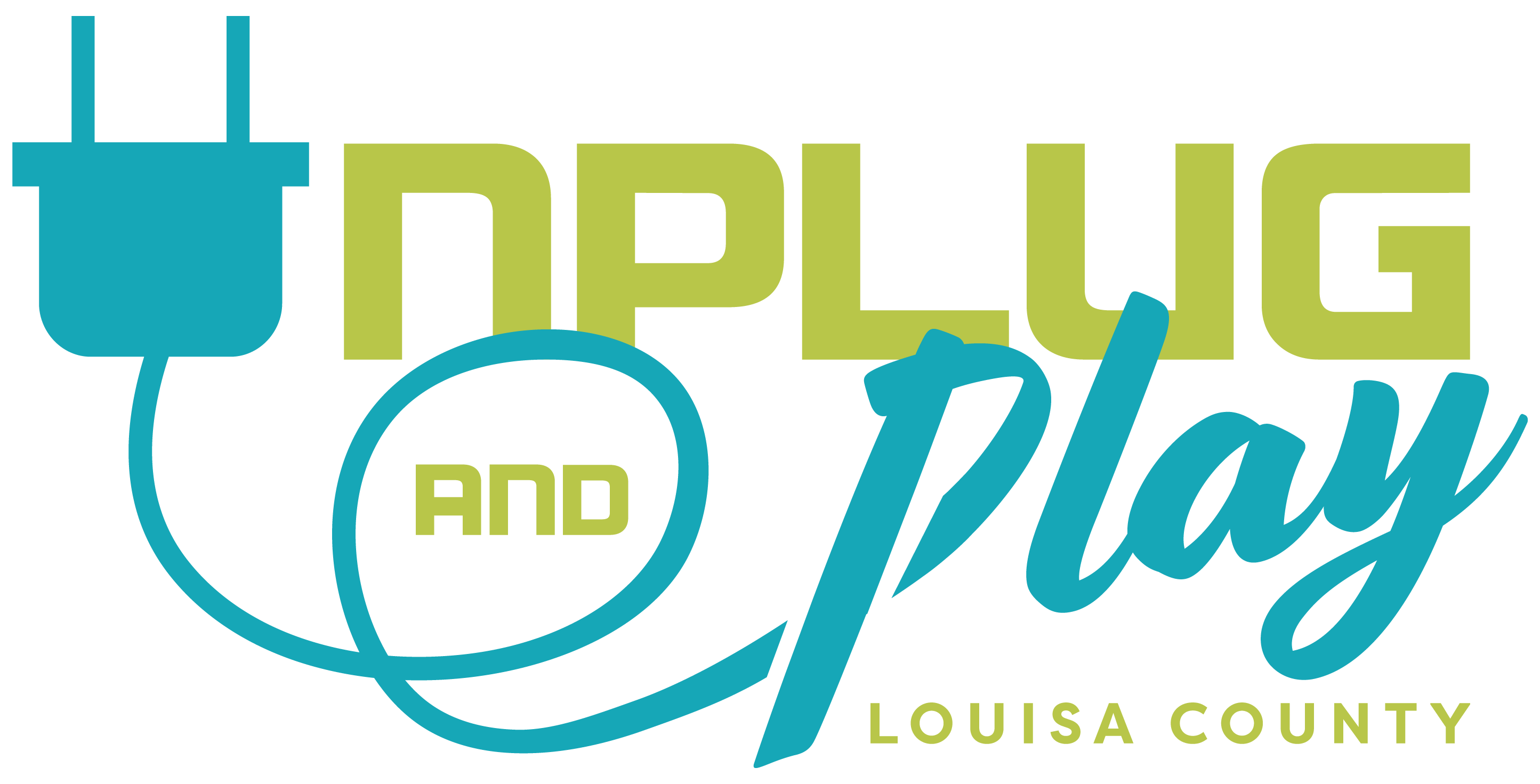 Louisa County invites you to Unplug and Play! Enjoy rolling hills and wide-open spaces, fishing, boating, outdoor adventures, and more. Turn off your phone and turn on some adventure!