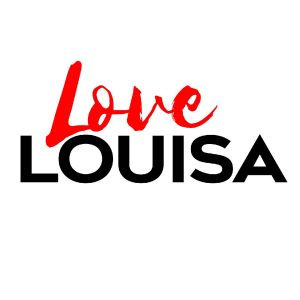 Love lives in Louisa.
We invite you to come and experience it!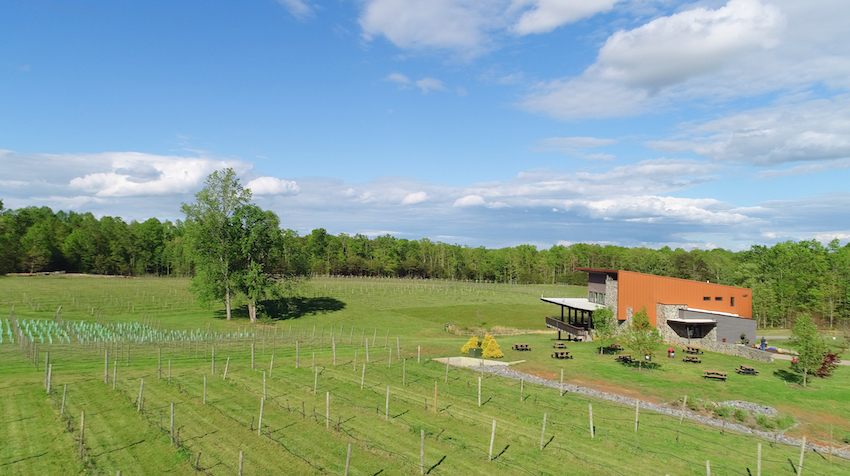 Explore the rolling hills, wide-open spaces and rural heritage.
Enjoy boating, fishing, and days on the shore of 13,000-acre Lake Anna.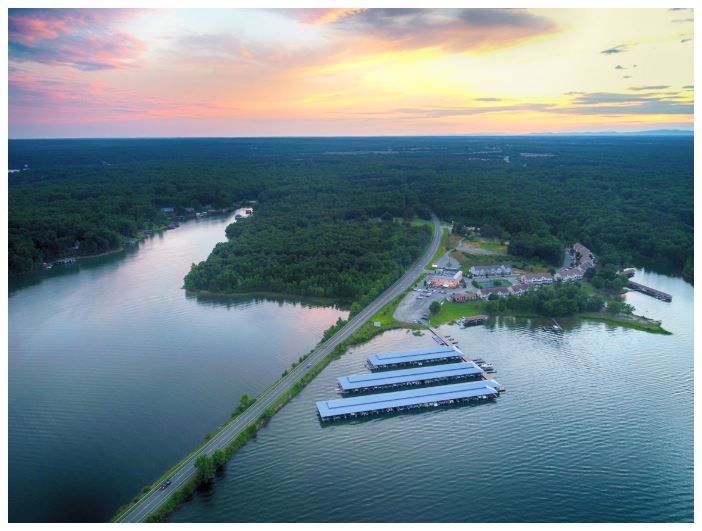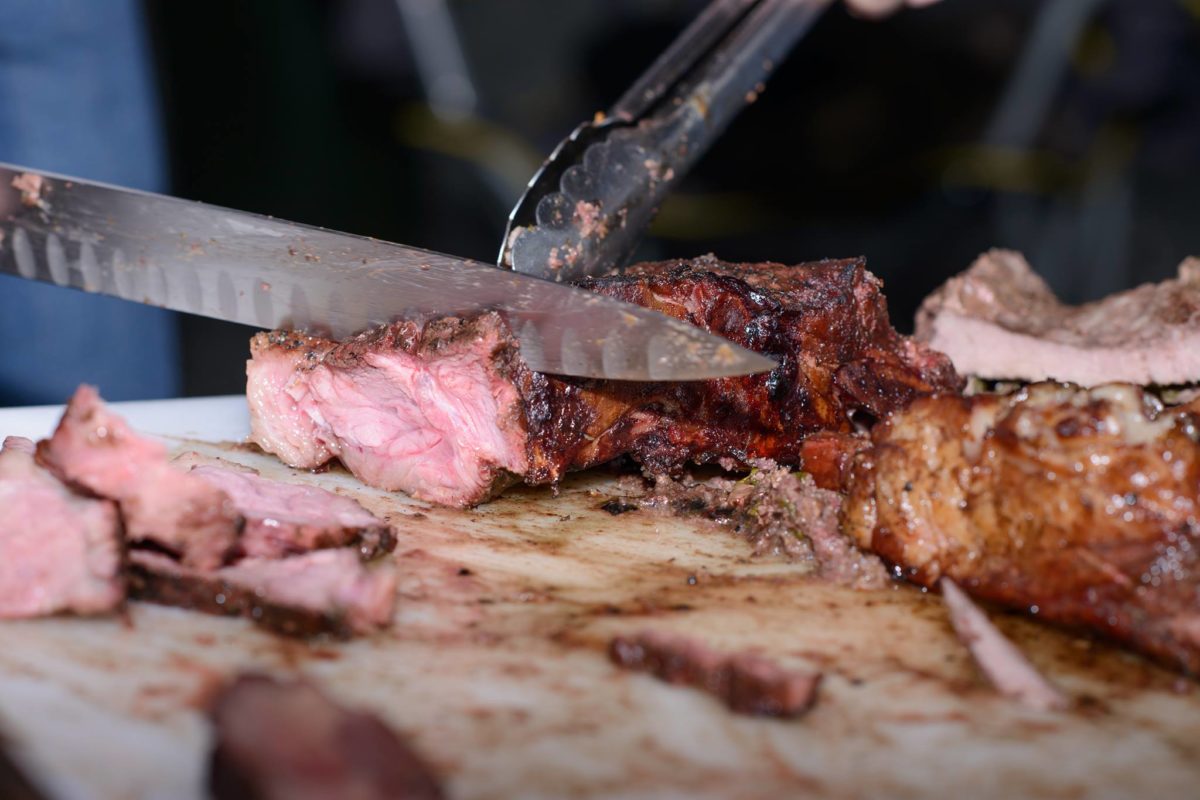 From down-home flavors to 5-Star chefs, an experience for all tastes and lifestyles.
Take in a show, play a round of golf or take a painting class.